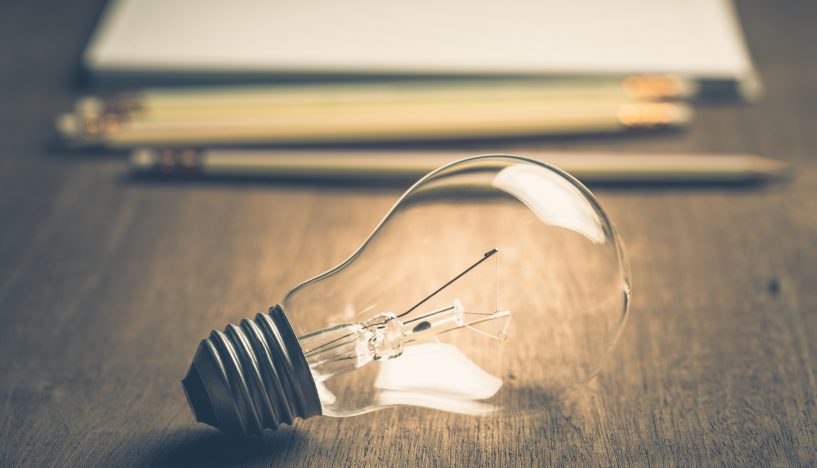 Capacity Cost Changes Coming Soon
Capacity Cost Recap
Many components go into a fixed electric rate, and capacity is thesecond largest. Capacity can be thought of as a reservation charge needed to keep power plants standing by to supply as much power as we need whenever we need it. Capacity charges are unavoidable and are paid by every electric user based on their contribution to the grid's peak load. Capacity rates are set by an auction and are known 3-years in advance (to learn more click the link and read our capacity newsletter).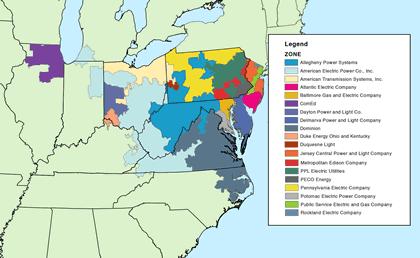 Recently, capacity rates previously set, were modified by a new round of auctions sought by the PJM grid operator and sanctioned by the Federal Energy Regulatory Commission (FERC). As a result capacity costs previously known, planned for and built into fixed-rate contracts will rise starting June 1, 2016.
"Regulatory Change"
Regulatory change clauses are common in most electric supply agreements and it is here that end users will feel the impact of the FERC's new ruling. When a governing body imposes new costs on an electric supplier, the regulatory change language allows them to pass that cost onto the customers. Now that a power plant's capacity will be valued higher, it will be more expensive for retail marketers to buy and that cost will be passed on to consumers.

Rate increases will be different depending on where your accounts are located within the PJM territory. As an example, customers in the FirstEnergy service territory of Ohio will see their capacity cost increase by approximately 38%. This does not translate to a 38% increase in the overall energy rate, just the portion of the rate attributed to capacity. The overall rate increase for a customer in this territory would likely be 10% or less.
While rate increases may not be welcome news there are a few logistical points to keep in mind:
1. No rate increases will take effect until the next capacity planning year, which begins on June 1, 2016.
2. The rate increase is unavoidable and will be felt by ALL electric users whether they are served by their local utility or a 3rd-party supplier.
3. While contract prices will be going up, the alternative rates offered by the local utility companies will be going up as well. So despite the increase, once-competitive rates will remain competitive.
Mitigating Cost Increases
As the upcoming cost increases are unavoidable and apply to all electric consumers, the way to protect your budget is through managing your consumption. Independent Energy Consultants offers services that can help clients do just that: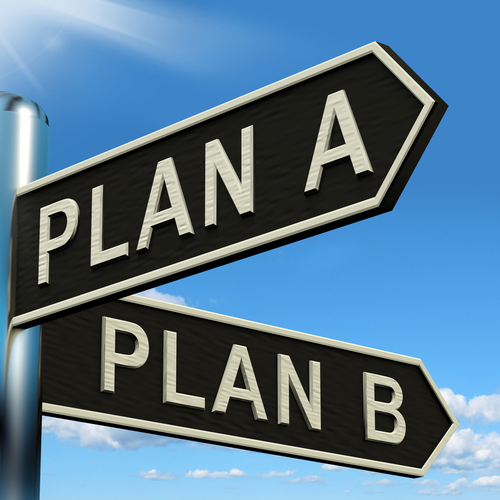 1. Participation in Demand Response Programs By agreeing to lower electric usage for brief periods of time during peak hours of demand during the summer, clients can earn revenue and offset higher energy rates. (For more information please read our Demand Response Newsletter.)

2. Real-time energy monitoring. Customers with interval meters can install hardware and monitor their electric consumption as it happens. One common example, problems with building control systems, can lead to "phantom loads" that inflate your consumption and go unnoticed until the monthly bill arrives. With this technology a customer can keep track of their usage and make adjustments as needed to keep their costs down.
Channel Partners And Associations