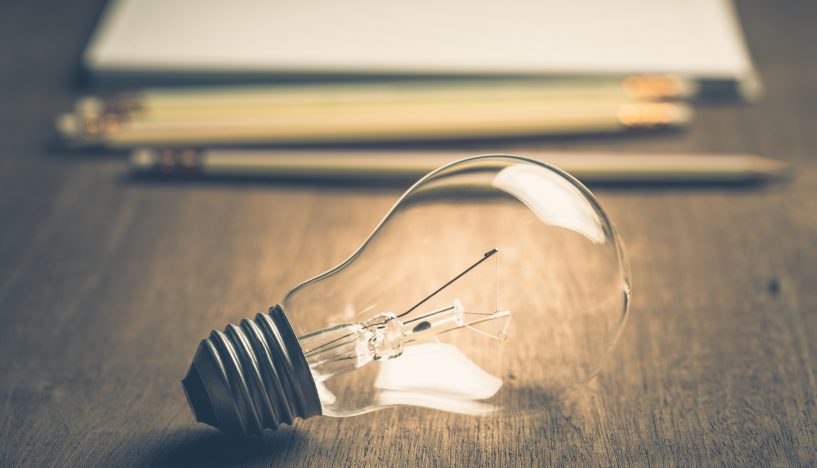 Smart Audits


Paying your utility bills is a necessity, but auditing them is a choice. If you don't have the time or knowledge to audit your bills, or simply choose not to, that decision could be costing you money. Whether you've locked in a fixed-rate for your energy or are having it established month-to-month, an audit can ensure that your natural gas and electric accounts are being properly billed.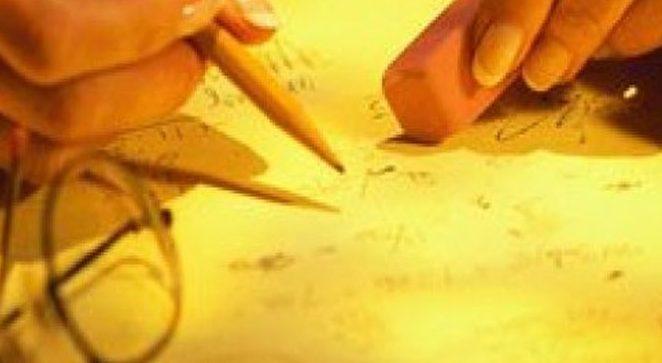 Independent Energy Consultants' powerful auditing software performs approximately fifty different audits on each utility invoice we receive. This allows us to identify and remedy errors, and in some cases stop them before they are billed. Best of all, we are able to perform this service at no cost to our clients. We share in the refunds/credits obtained, and that ties our success directly to yours.
Savings Returned


During a recent and ongoing audit we uncovered the following mistakes for a client with approximately 90 electric and/or natural gas accounts:
Accounts not properly enrolled at the start of a contract,
Accounts inadvertently switched back to the local utility,
Accounts charged the wrong rate at the start of a contract,
Accounts charged the wrong rate in the middle of a contract,
Accounts charged tax when not applicable,
Accounts double-billed - a utility consolidated bill from the utility company plus a dual bill for supply from the energy supplier.

Click here to read this and other case studies.
For this client, the refunds and avoided costs found by IEC's audits totaled over $100,000. Without the proper audit that money would have simply been lost. Utilities/suppliers can and do make billing mistakes. We encourage you to integrate auditing into your business practices on an ongoing basis to ensure you are paying the proper amounts.
One-Stop-Shop


Armed with your utility invoices, Independent Energy Consultants can do much more than just audit your bills. Our experts use bill data to benchmark facilities and evaluate their efficiency. We can also quantify the impact of energy efficiency projects, showing whether or not your latest upgrades and retrofits are performing as advertised. In regulated markets where shopping for energy supply is not an option, we are able to perform a tariff analysis to ensure you are supplied by the best rate schedule from your local utility. Our energy accounting and bill auditing process allows clients to take control of their consumption and make decisions to strengthen their bottom line.
Channel Partners And Associations