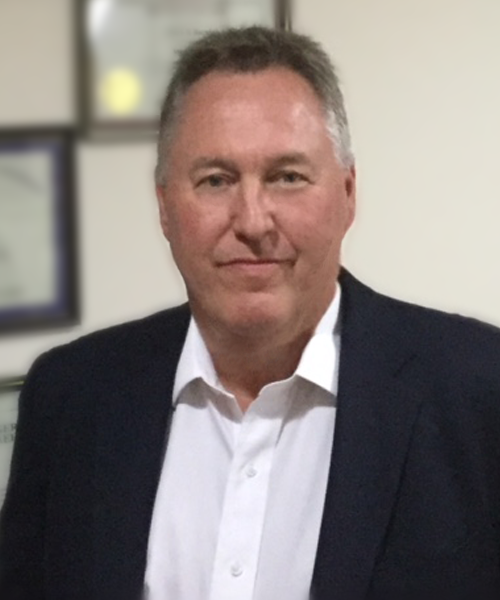 Mark Burns
Chairman & Founder
Independent Energy Consultants
Mark Burns formed a consulting business in 2000 when utility deregulation began to take hold across the U.S. and in particular, Ohio. He has personally designed, implemented and administered more than 300 natural gas and/or electric programs saving hundreds of millions of dollars for residential, commercial and governmental customers.

Mark has brokered energy contracts for industrial clients, hospitals, property managers, retail chains and established a multi-service energy program for a Group Purchasing Organization comprised of 400+ companies. Independent Energy Consultants is also able to tap the resources of the federal government through the U.S. Energy Star Program.

Mark's long history of success in the utility and deregulated energy industries, started when he worked on U.S. Navy Nuclear Submarines as an engineer. From there he transitioned to the commercial nuclear power business and obtained his Senior Reactor Operators License from the Nuclear Regulatory Commission. This license enabled him to operate and direct the operations of a $1 billion Nuclear Power Station. Simultaneously, Mark qualified as the company's Emergency Director and Company Spokesperson. He served on the company's Station Review Board and the Company Nuclear Review Board. During his 18-year career with several major U.S. utilities, Mark served as a Strategic Planning Manager, overseeing a $300 million annual capital budget program, and providing risk control for a $1 billion natural gas and electric trading operation.
Mark earned his Bachelor of Science Applied Science in Electrical Engineering Technology from Youngstown State University; his Master of Business Administration from Baldwin Wallace College and has pursued professional development courses for the past 30+ years.

Mark has obtained the designations of Certified Electric and Natural Gas Broker and Aggregator from the Public Utilities Commission of Ohio, Certified Electric Aggregator from the Texas Public Utilities Commission, Licensed Electric and Natural Gas Aggregator from the Virginia State Corporation Commission, Licensed Electric and Natural Gas Aggregator from the Pennsylvania Public Utilities Commission, Licensed Electric and Natural Gas Aggregator from the Maryland Public Service Commission and Licensed Agent/Broker/Consultant from Illinois Commerce Commission.

Mark is a Certified Energy Manager (CEM), Certified Energy Procurement Professional (CEP), Certified Thermographer, a member of the Association of Energy Engineers (AEE), and the Facility Managers Institute of AEE. Additionally, Mark is active in his church, is a Knight of Columbus, and a former basketball coach. Mark resides in Aurora, Ohio with his wife Regina and enjoys golfing, fishing and flying as a Private Pilot.

Other Company Leaders
Independent Energy Consultants
Channel Partners And Associations