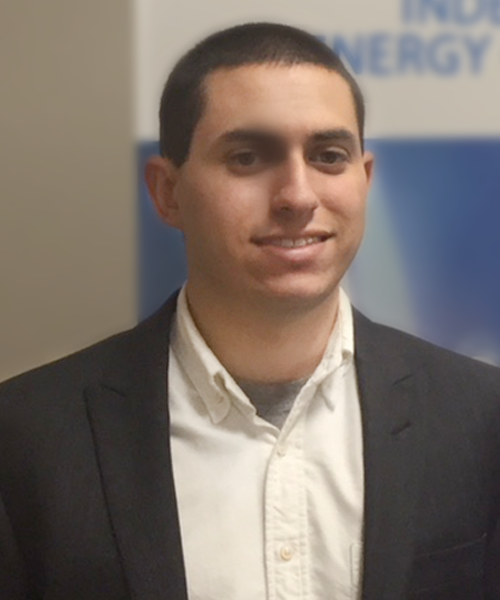 Eric Burns
Operations Manager
Independent Energy Consultants
Eric Burns serves as Independent Energy Consultants' President and Operations Manager. Burns is intimately familiar with all levels of operations at IEC, having worked as a part-time analyst for several years prior to becoming the full-time Operations Manager in 2016.

His responsibilities include geocoding, supplier relations, customer price quoting, bid analysis, and he maintains the firm's internal systems. Eric earned his Bachelor of Business Administration in Corporate Financial Management from the University of Akron. He achieved the designation of Certified Energy Procurement Professional (CEP) through the Association of Energy Engineers. As a licensed private pilot, he occasionally serves in that role for IEC.
Other Company Leaders
Independent Energy Consultants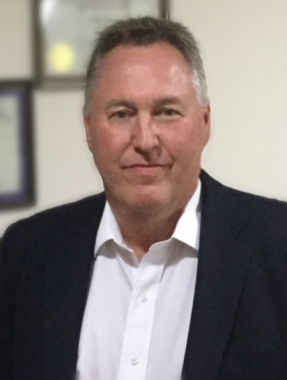 Chairman & Founder of IEC
Mark Burns
Mr. Burns has a long history of success in the utility and deregulated ...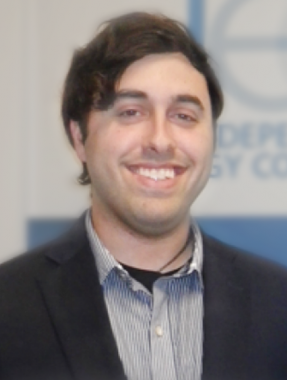 Governmental Aggregation Manager
Andrew Burns
Andrew Burns began as a part-time analyst with IEC in 2008 while ...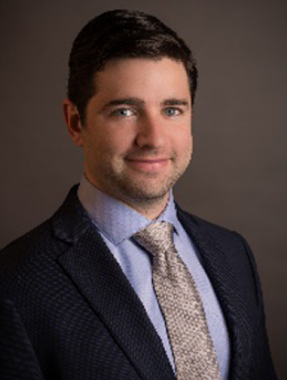 National Account Executive
Charles DeMario
Charles serves as the National Account Executive for IEC and ...

Channel Partners And Associations