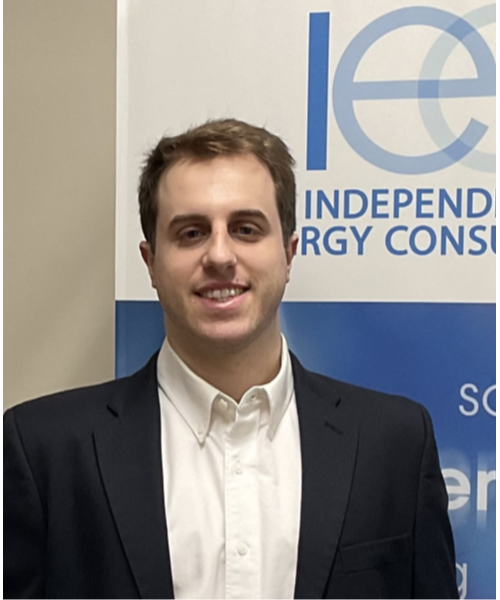 John Burns
Operations Manager
Independent Energy Consultants
John Burns serves as Independent Energy Consultants' Operations Manager. Having worked as a part-time analyst for many years John had the opportunity to experience the operations of Independent Energy Consultants at all levels.
Following college graduation, John worked in the banking industry as a software engineer. Armed with new and additional skills, John left that position to rejoin the family business as a full-time employee. As Operations Manager, his responsibilities include, geocoding, supplier relations, customer price quoting, bid analysis, and maintaining internal systems.
John obtained a dual major from Ohio University, Business Analytics and Management Information Systems. In his spare time, he enjoys, golfing, fishing, and building computers.
Other Company Leaders
Independent Energy Consultants
Channel Partners And Associations