OMNIA Partners Savings Program
Partner Benefits: 10% off Service Fees
Save More Through the OMNIA Partners Program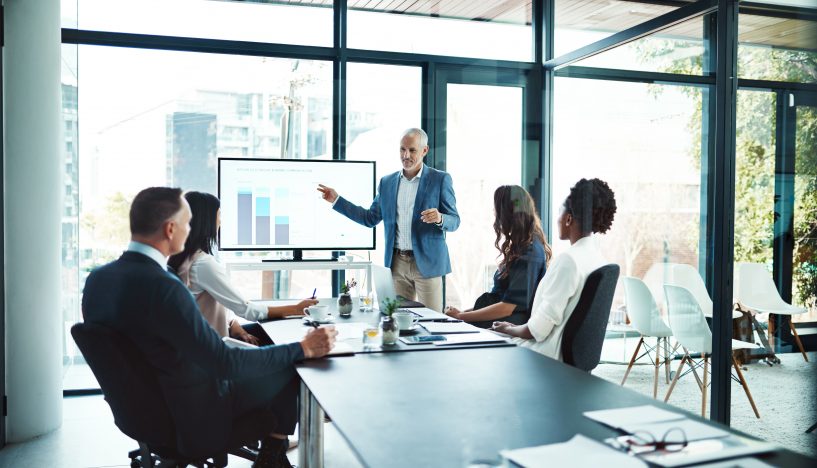 In 2007, Independent Energy Consultants became the exclusive provider of energy savings programs for Corporate United. As a result of their recent merger, the Corporate United Energy Offering is now available to OMNIA Partners, Private Sector Members. The OMNIA Partners, Private Sector group includes more than 1,000 companies from 35+ industries with an average annual revenue exceeding $4.5 billion.
The Aurora, Ohio energy consulting firm provides a suite of services to commercial and industrial clients, as well as municipal aggregation groups, with combined gas and electric sourcing of more than $200 million each year.
As the energy management consultant for OMNIA Partners, IEC has developed an energy savings offering designed to meet the diverse needs of OMNIA Partner's Private Sector members. Using a customized online auction platform, IEC has brokered deals for 500+ accounts resulting in savings of over $15 million for OMNIA Partners.
OMNIA Partners Energy Savings Program
Energy Sourcing Services – IEC can conduct online reverse auctions for natural gas and electric, manage energy RFQs and source renewable energy for best cost alternatives for OMNIA Partners United members. Companies using their OMNIA Partners membership to work with IEC receive a discount on energy auction fees.
Energy Accounting and Bill Auditing – As an energy management consultant utilizing the best-in-class energy efficiency software, EnergyCAP, IEC can replicate the organizational structure of OMNIA Partners members to audit bills, monitor trends, and analyze and report on energy consumption and spending. Additionally, IEC can benchmark the energy performance of multiple sites, track greenhouse gas emissions, and provide avoided cost verification.

Demand Response – As a Certified Curtailment Service Provider (CSP) we can help OMNIA Members identify facilities that are good candidates to participate in Demand Response Programs. These programs provide a revenue stream for those able to reduce their electric consumption for brief periods when the electric grid is operating near full capacity.
Real-Time Energy Information Systems – Whether or not you participate in a Demand Response Program, Real-Time Energy Information Systems can provide valuable insight as to when and where you are consuming your electricity. Armed with this powerful information you can make informed decisions about your operations to reduce your energy spend. With utility companies pushing more price-risk onto consumers, knowing what you're using and paying in real-time can have an impact on your bottom line.
Energy Conservation – IEC has Certified Energy Managers (CEM) qualified to review any company's energy use and needs to identify the best options for energy savings. If you would like to discuss an ASHRAE level I, II or III facility audit, contact us for more details.
Do you have an energy-related proposal for solar panels, wind turbines, hydro, combined heat and power, electric vehicle charging station or sustainability project? Independent Energy Consultants has helped many clients avoid pitfalls when considering these types of options. Let us help you with your project review.
Electric and Natural Gas Market Information
If you are interested in learning more about current opportunities in the deregulated electric and natural gas markets, contact Independent Energy Consultants for a free no-obligations energy assessment.
The energy markets are volatile and informed customers are our best customers. Let us help you with your decision-making process and automating energy alerts so you'll never miss another good buying opportunity. OMNIA Partners Energy Program Manager, IEC, uses its customized energy-specific Reverse Auction platform to guide you through the entire sourcing process at no out-of-pocket cost to you. We do the work, you reap the rewards!
For information on OMNIA Partners' Energy Savings Program, contact IEC or call your OMNIA Partners Business Development Manager.
Channel Partners And Associations