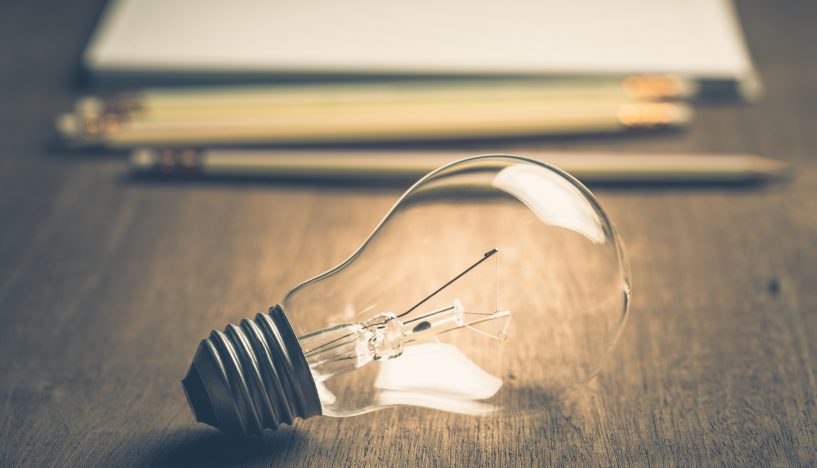 Independent Energy Consultants has helped its third school district client save money on their utility bills, freeing up room in their budget to support their operations.
IEC ran online reverse auctions which allowed the school district to watch the action in real-time as suppliers compete back and forth for the lead down to the last seconds. Running 6 unique auction tranches (1, 2, and 3-year standard "brown power" offers, and 1, 2, and 3-year offers with an additional 10% renewable power) gave the client a variety of choices and let them see what term produced the best pricing overall.

IEC invited ALL eligible suppliers to bid on the school district's electric accounts. 10 suppliers participated and submitted over 70 unique bids. Our supplier-neutral approach lets our clients see everything the market has to offer, and our experience creating competitive environments forces suppliers to sharpen their pencils in order to win business.
The transparency and "price discovery" that the auctions provide to suppliers resulted in fierce competition for the final auction tranche, which was for a 36-month term with 10% renewable energy. Suppliers knew this final tranche was their last chance to win the business and the offers for a 36-month term with 10% renewable energy were LOWER than the offers for the 36-month term with standard "brown power".
Once the auctions were closed IEC's energy experts walked the client through our decision-support model, showed how the pricing compared to the available alternatives, and helped the client review and sign a supplier contract, all in the span of one afternoon. The client selected a 3-year fixed rate with 10% renewable power, which gives them price protection and budget stability while also letting them show off some environmental stewardship.
The contract IEC brokered produced a 16% savings versus the school's previous supply contract (amounting to a savings of ~$22,000/year, or ~$66,000 over the three-year term).
It also provided a 33% savings versus the local utility's default rates (amounting to savings of ~$58,000/year, or ~$174,000 over the three-year term).
Among our varied range of clients IEC is proud to be of service to school districts and help them manage their utility costs wisely, keeping money in their budget that can be used for other needs or projects. Contact the experts at Independent Energy Consultants today to see how you can manage your energy cost/usage and save money on your utility bills.
Channel Partners And Associations