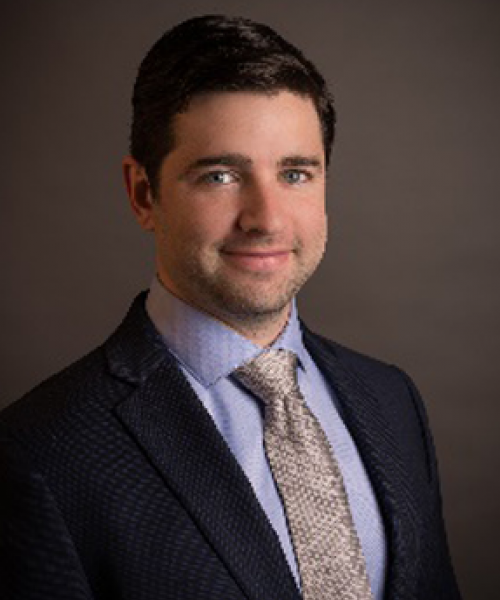 Charles DeMario
National Account Executive
Independent Energy Consultants
Charles serves as the National Account Executive for Independent Energy Consultants (IEC) and has been with the company since January 2017. He is responsible for maintaining and establishing client relationships as well as performing energy efficiency audits. He helps IEC's clients by listening to their concerns, identifying opportunities for improvements and offering valuable solutions to help them reduce their energy bills.

As the liaison between IEC and its clients, he regularly meets onsite with clients and attends industry conferences. Charles has a strong background in energy engineering in terms of both education and experience. He holds a Bachelor's degree in Mechanical and Aerospace Engineering from the University of Dayton and a Master's degree in Energy Engineering from the University of Illinois at Chicago.
His energy engineering experience spans from producing renewable energy system designs in Costa Rica to performing facility energy audits across the state of Illinois. He is certified by the Association of Energy Engineers (AEE) as a Certified Energy Manager (CEM), a Certified Energy Auditor (CEA) and Certified Energy Procurement Professional (CEP). Additionally, he serves on the board of the Ohio Capital City Chapter of AEE as the Vice President of Education.
Other Company Leaders
Independent Energy Consultants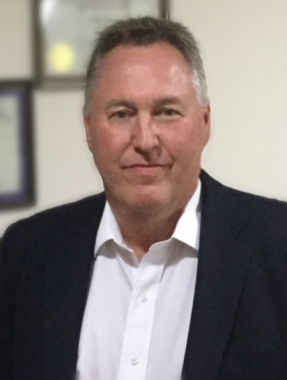 Chairman and Founder of IEC
Mark Burns
Mr. Burns has a long history of success in the utility and deregulated ...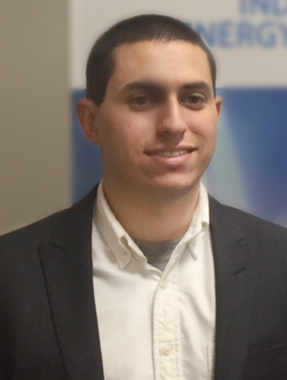 Operations Manager
Eric Burns
Eric Burns serves as IEC's' President and Operations Manager. Having ...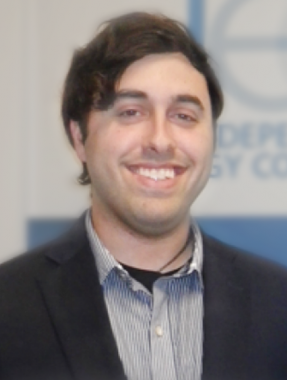 Governmental Aggregation Manager
Andrew Burns
Andrew Burns began as a part-time analyst with IEC in 2008 while ...
Channel Partners And Associations