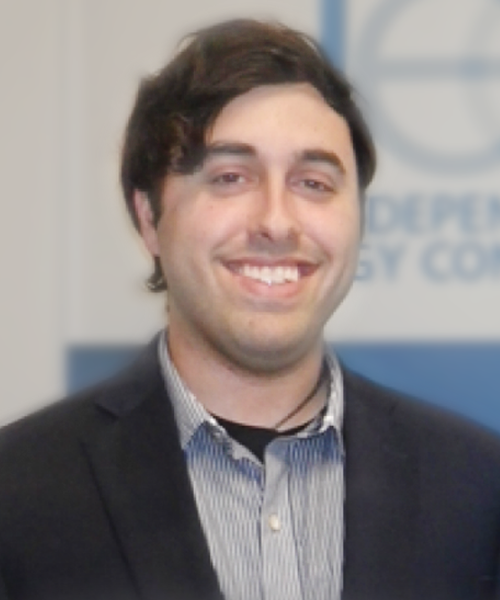 Andrew Burns
Governmental Aggregation Manager
Independent Energy Consultants
Andrew Burns began as a part-time analyst with Independent Energy Consultants in 2008 while completing a bachelor's degree at Hiram College. After graduating Andrew continued on with IEC, becoming the company's Operations Manager. Then in 2017, he took on the duties of Government Aggregation Manager. He oversees every step of the aggregation process: from community ballot, program implementation, supplier selection, to ongoing customer and regulatory support, in communities across Ohio and Illinois.

Andrew ensures compliance with broker/aggregator/consultant regulations in all states, most noticeably the ones in which IEC holds a certification or licensce, OH, IL, PA, TX and VA.

Andrew has more than a decade of professional development and has achieved the designations of Certified Energy Procurement Professional (CEP) and Certified Energy Manage (CEM) with the Association of Energy Engineers.
Channel Partners And Associations