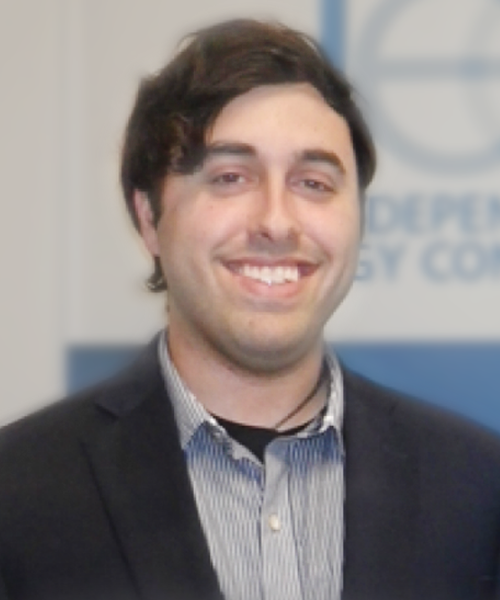 Andrew Burns
Governmental Aggregation Manager
Independent Energy Consultants
Andrew Burns began as a part-time analyst with Independent Energy Consultants in 2008 while completing a bachelor's degree at Hiram College. After graduating Andrew continued on with IEC, becoming the company's Operations Manager. Then in 2017, he took on the duties of Government Aggregation Manager. He oversees every step of the aggregation process: from community ballot, program implementation, supplier selection, to ongoing customer and regulatory support, in communities across Ohio and Illinois. Andrew is a Certified Energy Procurement Professional (CEP) with the Association of Energy Engineers with extensive professional development.
Other Company Leaders
Independent Energy Consultants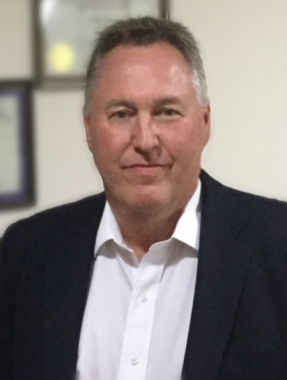 Chairman and Founder of IEC
Mark Burns
Mr. Burns has a long history of success in the utility and deregulated ...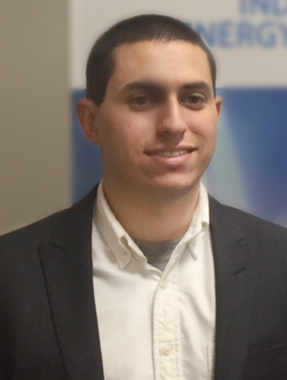 Operations Manager
Eric Burns
Eric Burns serves as IEC's' President and Operations Manager. Having ...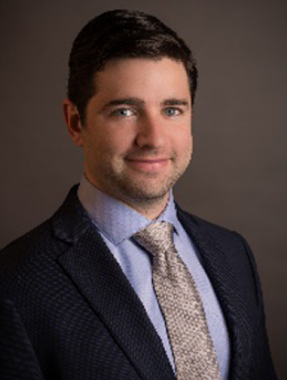 National Account Executive
Charles DeMario
Charles serves as the National Account Executive for IEC and ...

Channel Partners And Associations